SS 2016 PREVIEW
FROM WORKING SOLUTION TO REFINED FASHION.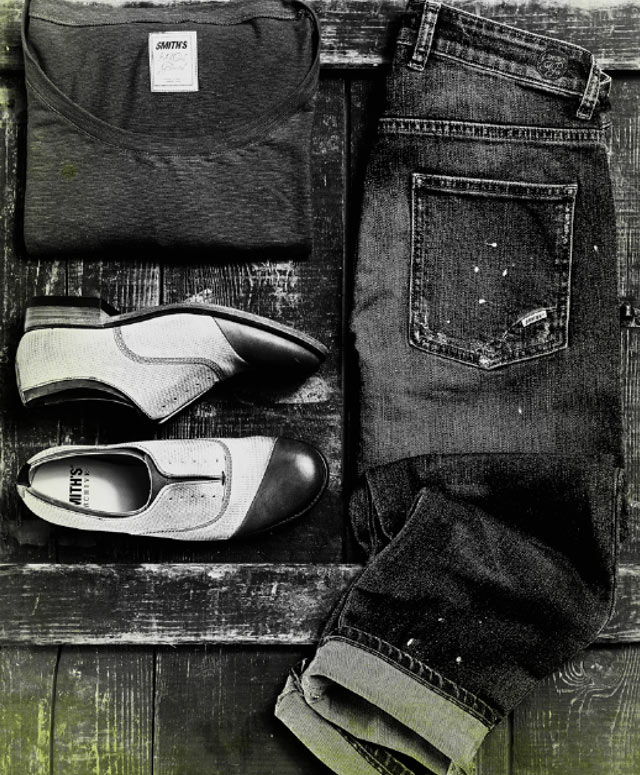 Smith's by Michela Goldschmied remains consistent with a style that has always combined wearability, versatility and originality.
She mixes work jeans with the new oversize model and plays with sizes and shapes.
There is no lack of overalls in the new collection either. Smith's first striped model was approved by the Union of American Workers in 1918. We can be sure that the current version of the workwear par excellence, the Lucy and Darling models, will be approved also by the most fashionable catwalks of the third millennium.